Reduce Your Data Migration Costs
Modernize your block storage environment and meet your milestones without unnecessary costs or headaches.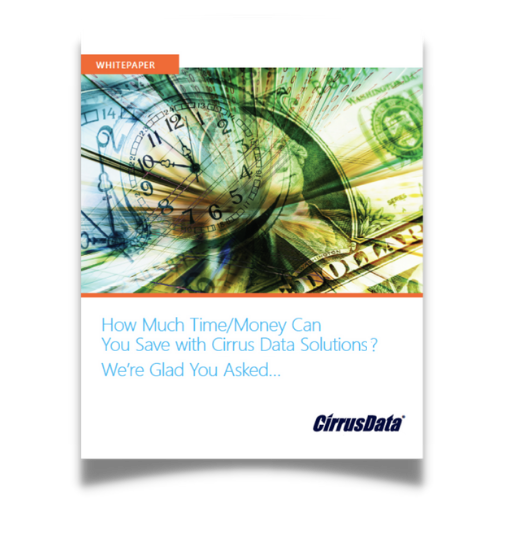 Migrate Your Block Data with Confidence.
Time is money. Every extra day spent migrating structured data to your new storage is a real expense. Cirrus Data is integrated and partners with some of the world's leading storage companies.
Our patented solutions are proven to accelerate your structured data migrations by up to 90%.
Download the whitepaper for more details.