Try Cirrus Migrate Cloud for 30 days with Oracle Cloud.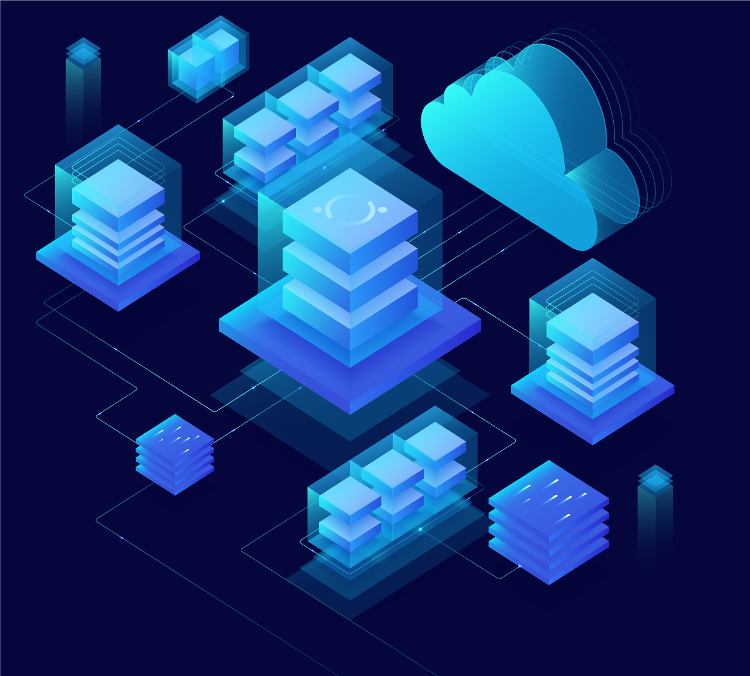 Automate your data mobility within any storage environment.
Prevent human errors and vendor lock-in. You can now move your mission-critical databases and applications to the Oracle Cloud from any other storage platform.
Flexibility, choice, and the ability to migrate your data 24x7 - no exceptions.
SEE HOW IT WORKS IN YOUR ENVIRONMENT
Start Your Trial Today
Try Cirrus Migrate Cloud in your own environment to see how you can get onto Oracle Cloud fast, streamline your data mobility and increase productivity with personalized automation.